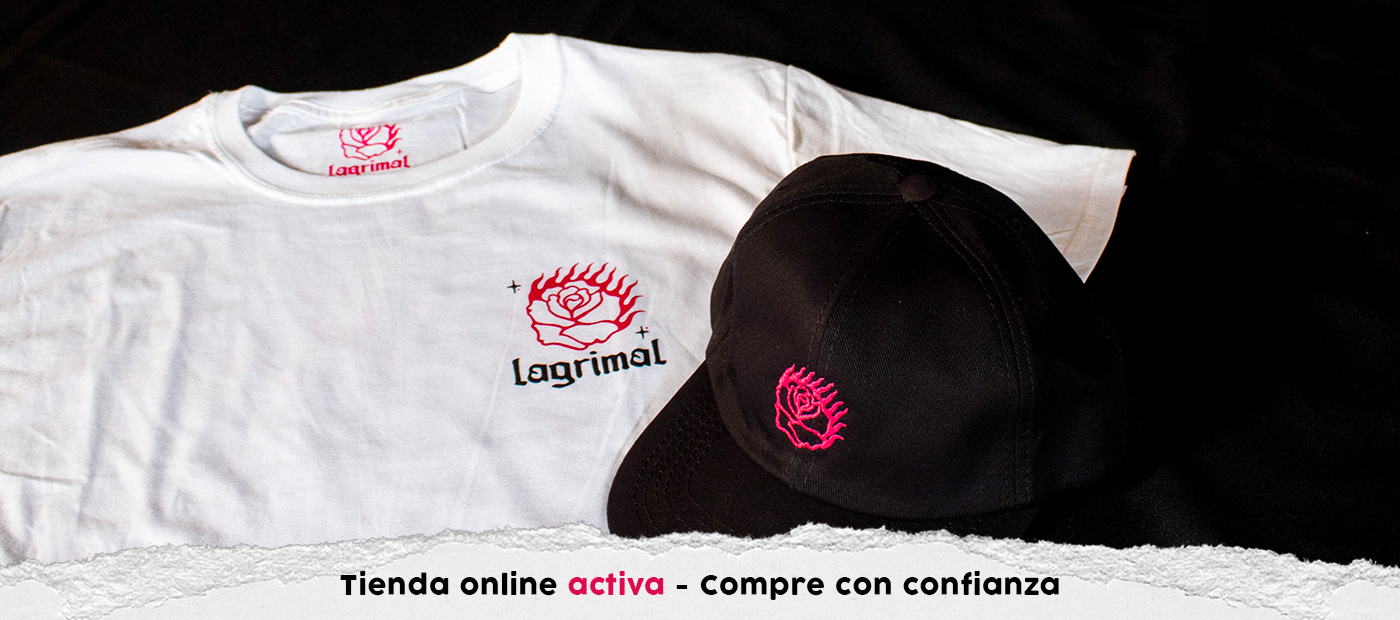 THANK YOU FOR CHOOSING US
Below you will find a step by step to help you in your purchase process:
Choose the product you want and the size
Add it to the shopping cart at the top of the page
In the box where it says "Choose our shipping options" put the postal code according to your location and calculate shipping.

Main postal codes (copy and paste to calculate the value of your shipment):
Miami: 33101
New York: 10001
Los Angeles: 90001
Madrid: 28001
Paris: 70123

NOTE: If your city is not on this list, you can search for it on google: "zip code ........." copy and paste it into your shopping cart
Click the "start shopping" button.
Fill in all the information that they ask for and verify them when you finish.
Click on continue so that you can choose your means of payment through the Pay U platform or payment by transfer APP Bancolombia or Nequi.
When you make the payment you will receive a confirmation email. Once the payment is successfully credited on our platform, we will send your package.